Search:
1871 in
keywords
Darwin's scientific network
in
Commentary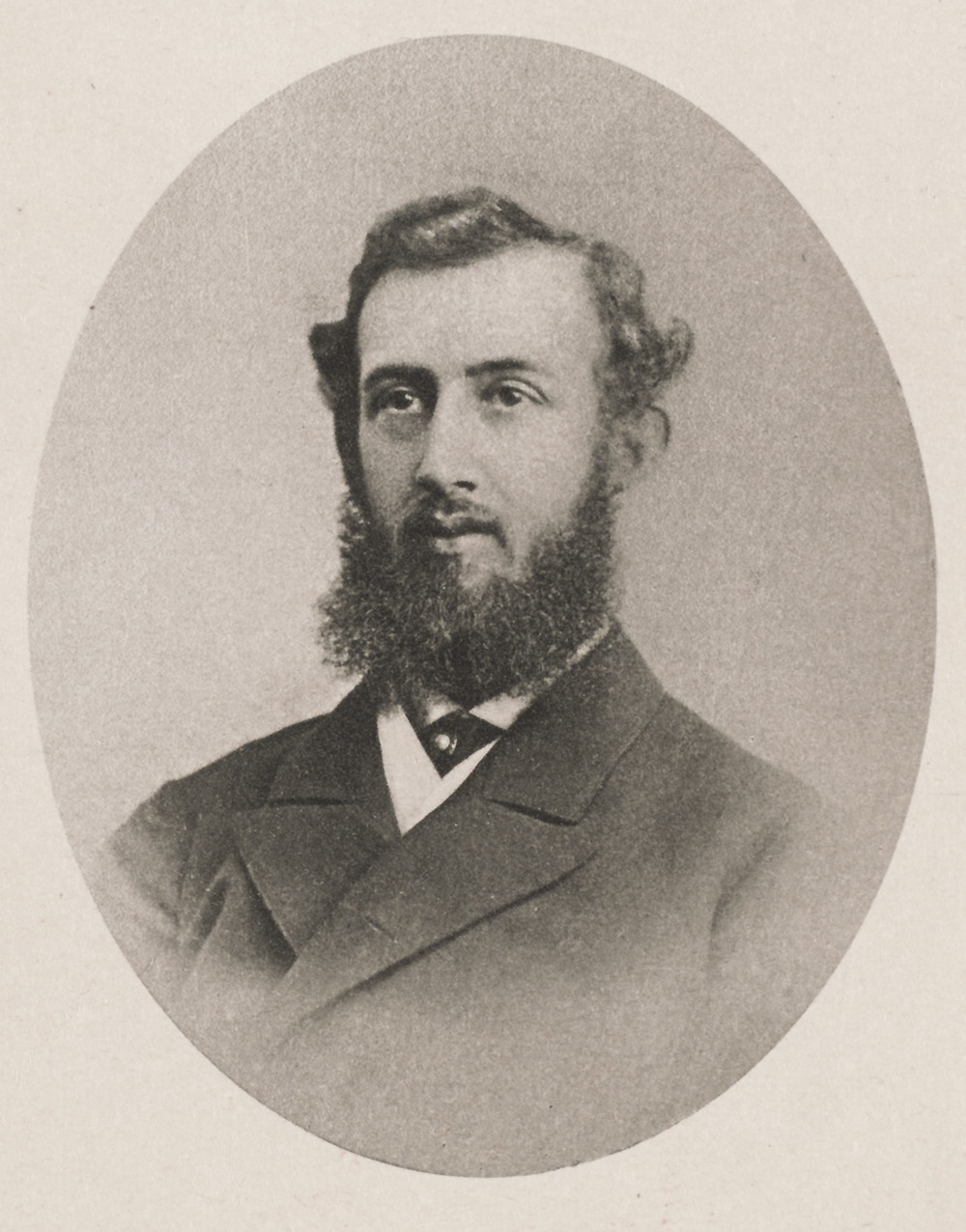 Summary
On 19 May 1868, an African explorer and unsuccessful novelist, William Winwoode Reade (1838–1875) offered to help Darwin, and started a correspondence and, arguably, a collaboration, that would last until Reade's death. After a first 1861 tour of…
Matches: 1 hits
… of it" – Winwood Reade to Charles Darwin, 31 January 1871 ) and sought Darwin's advice on …
Summary
Mary Treat was a naturalist from New Jersey who made significant contributions to the fields of entomolgy and botany. Over the period 1871–1876, she exchanged fifteen letters with Darwin - more than any other woman naturalist.
Summary
Hermann (Heinrich Ludwig Hermann) Müller, was born in Mühlberg near Erfurt in 1829. He was the younger brother of Fritz Müller (1822–97). Following the completion of his secondary education at Erfurt in 1848, he studied natural sciences at Halle and Berlin…
Matches: 1 hits
… part of the instruction for teachers of natural history. In 1871, he was recognised by the …