Bad Request
Your browser sent a request that this server could not understand.

---
Apache/2.4.7 (Ubuntu) Server at cudl.lib.cam.ac.uk Port 443
Summary
Below is a list of Darwin's correspondents with the number of letters for each one. Click on a name to see the letters Darwin exchanged with that correspondent.    "A child of God" (1) Abberley,…
Summary
Re: Design – Adaptation of the Correspondence of Charles Darwin, Asa Gray and others… by Craig Baxter – as performed 25 March 2007
Summary
On 7 January 1860, John Murray published the second edition of Darwin's Origin of species, printing off another 3000 copies to satisfy the demands of an audience that surprised both the publisher and the author. It wasn't long, however, before 'the…
Summary
The quantity of Darwin's correspondence increased dramatically in 1868 due largely to his ever-widening research on human evolution and sexual selection.Darwin's theory of sexual selection as applied to human descent led him to investigate aspects of the…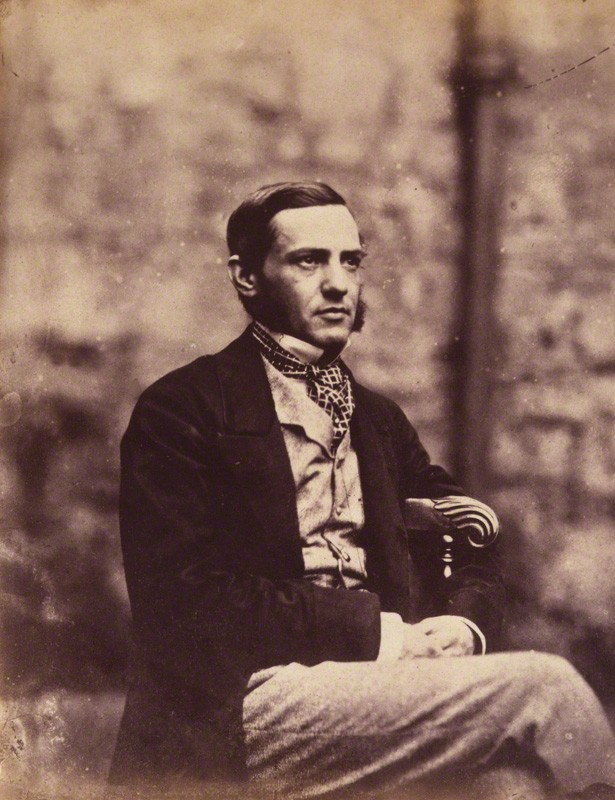 Summary
How and why language evolved bears on larger questions about the evolution of the human species, and the relationship between man and animals. Darwin presented his views on the development of human speech from animal sounds in The Descent of Man (1871),…
Summary
In April 1838, Darwin began recording the titles of books he had read and the books he wished to read in Notebook C (Notebooks, pp. 319–28). In 1839, these lists were copied and continued in separate notebooks. The first of these reading notebooks (DAR 119…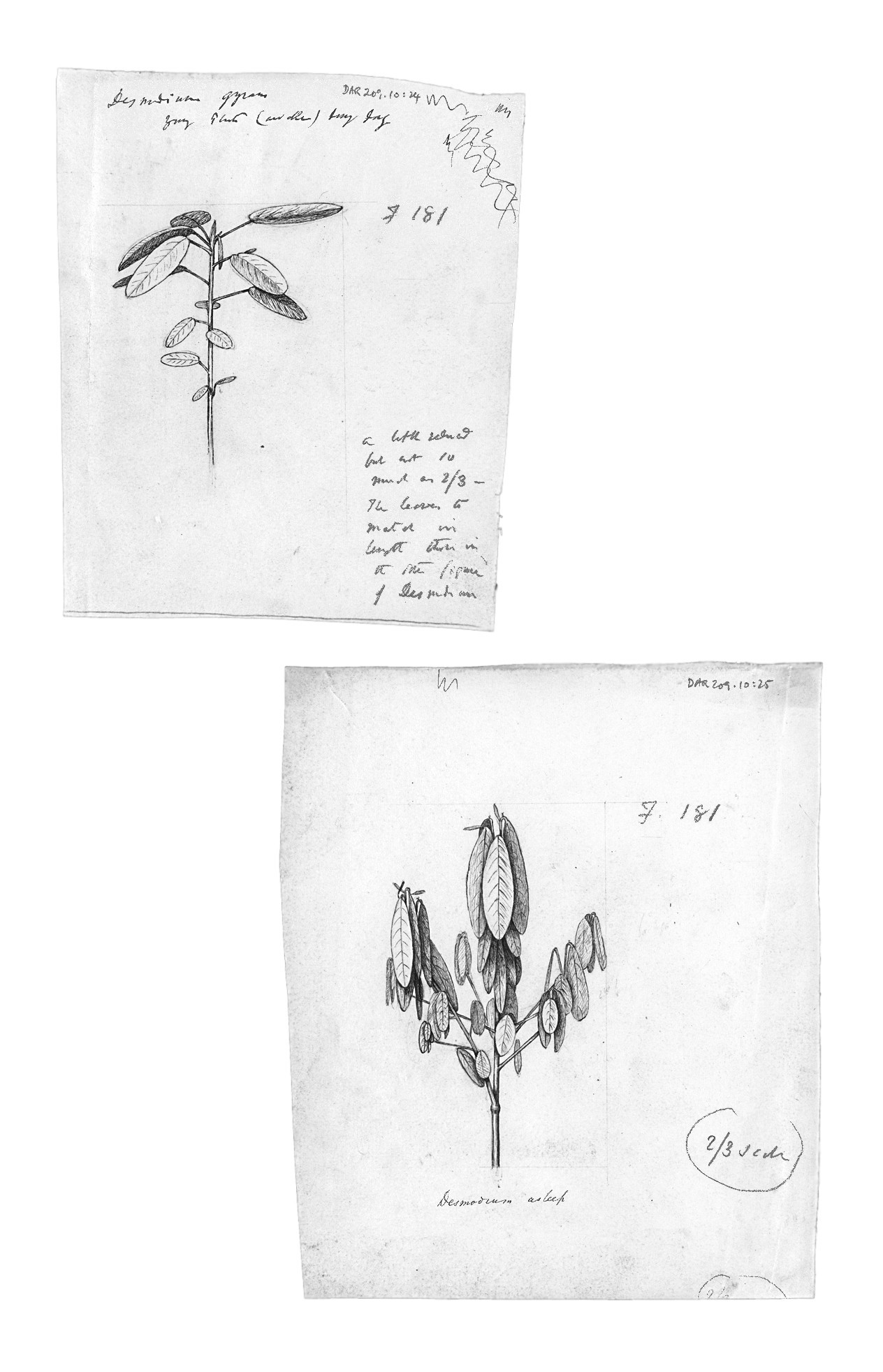 Summary
There are summaries of all Darwin's letters from the year 1880 on this website.  The full texts of the letters are not yet available online but are in volume 28 of the print edition of The correspondence of Charles Darwin, published by Cambridge…
Summary
Many of the dates of letters in 1856 and 1857 were based on or confirmed by reference to Darwin's manuscript on species (DAR 8--15.1, inclusive; transcribed and published as Natural selection). This manuscript, begun in May 1856, was nearly completed by…
Summary
The year was marked by three deaths of personal significance to Darwin: Hugh Falconer, a friend and supporter; Robert FitzRoy, captain of the Beagle; and William Jackson Hooker, director of the Royal Botanic Gardens, Kew, and father of Darwin's friend…
Summary
Having laboured for nearly five years on human evolution, sexual selection, and the expression of emotions, Darwin was able to devote 1873 almost exclusively to his beloved plants. He resumed work on the digestive powers of sundews and Venus fly traps, and…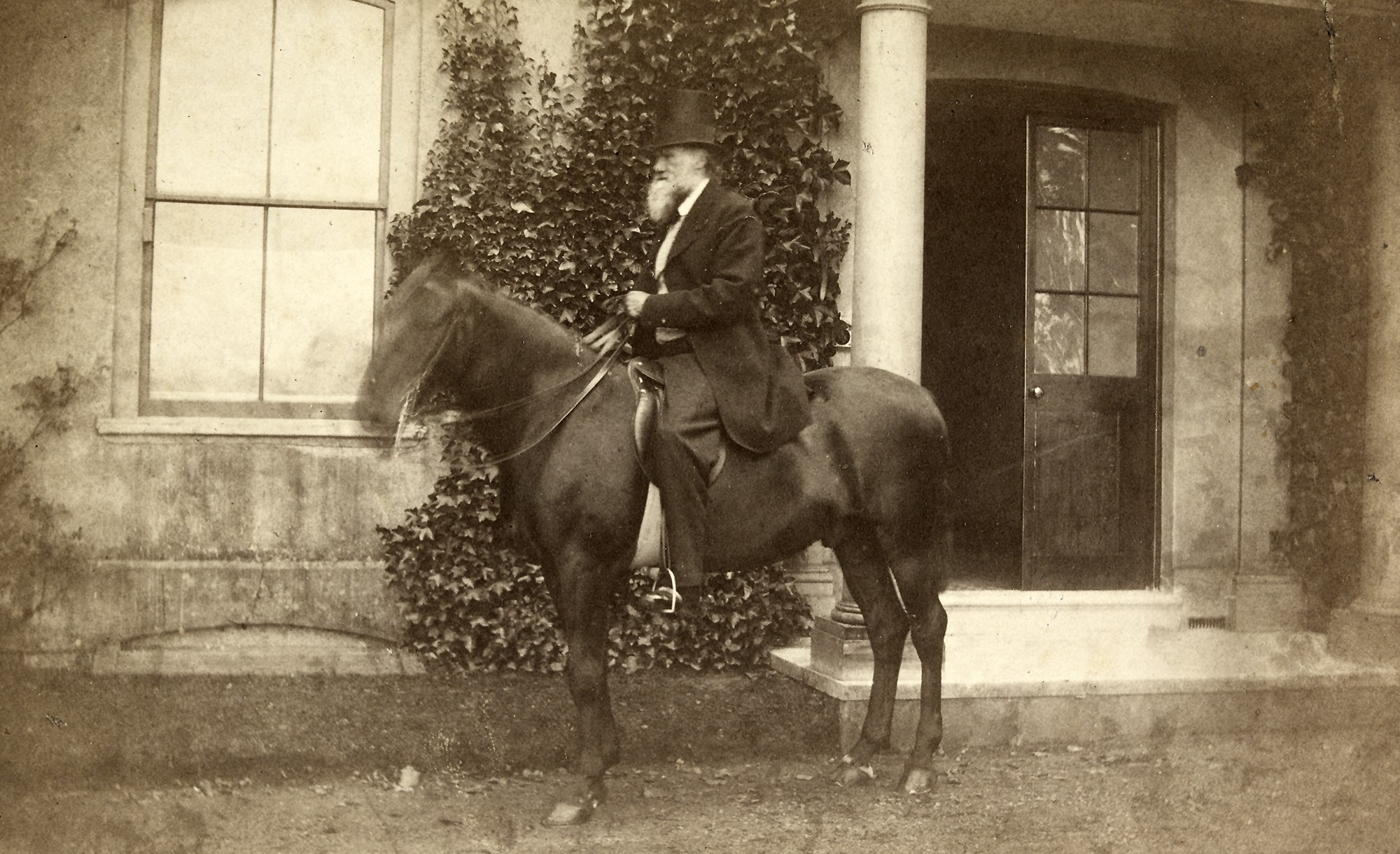 Summary
Many myths have persisted about Darwin's life and work. Here are a few of the more pervasive ones, with full debunking below...
Matches: 1 hits
… Many myths have persisted about Darwin's life and work. Here are a few of the more pervasive …
Summary
'My career', Darwin wrote towards the end of 1872, 'is so nearly closed. . .  What little more I can do, shall be chiefly new work', and the tenor of his correspondence throughout the year is one of wistful reminiscence, coupled with a keen eye…
Summary
Observers | Fieldwork | Experimentation | Editors and critics | Assistants Darwin's correspondence helps bring to light a community of women who participated, often actively and routinely, in the nineteenth-century scientific community. Here is a…