Bad Request
Your browser sent a request that this server could not understand.

---
Apache Server at dcp-public.lib.cam.ac.uk Port 443
Summary
When Darwin resumed systematic research on emotions around 1866, he began to collect observations more widely and composed a list of queries on human expression. A number of handwritten copies were sent out in 1867 (see, for example, letter to Fritz Muller…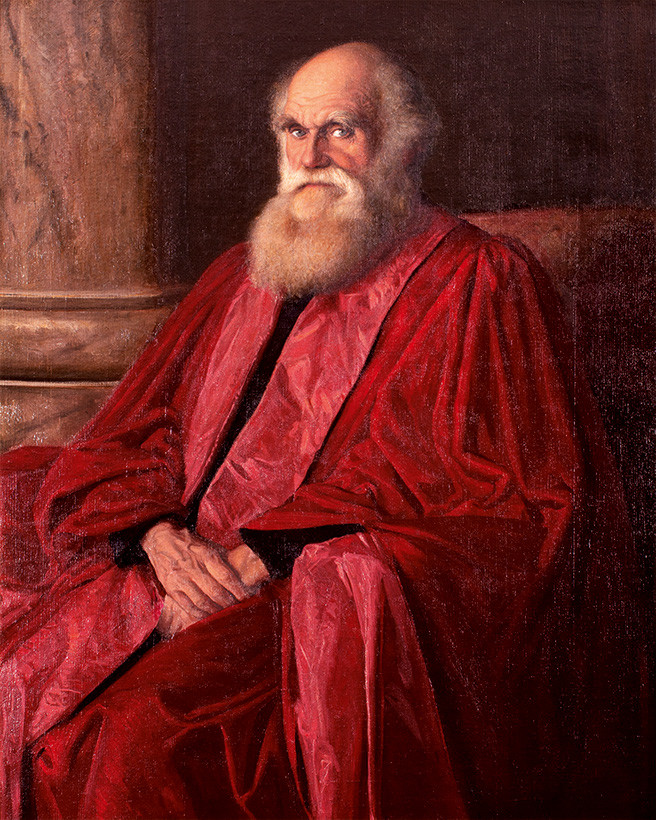 Summary
Darwin spent a considerable part of 1879 in the eighteenth century. His journey back in time started when he decided to publish a biographical account of his grandfather Erasmus Darwin to accompany a translation of an essay on Erasmus's evolutionary ideas…
Summary
Observers | Fieldwork | Experimentation | Editors and critics | Assistants Darwin's correspondence helps bring to light a community of women who participated, often actively and routinely, in the nineteenth-century scientific community. Here is a…
Summary
The quantity of Darwin's correspondence increased dramatically in 1868 due largely to his ever-widening research on human evolution and sexual selection.Darwin's theory of sexual selection as applied to human descent led him to investigate aspects of the…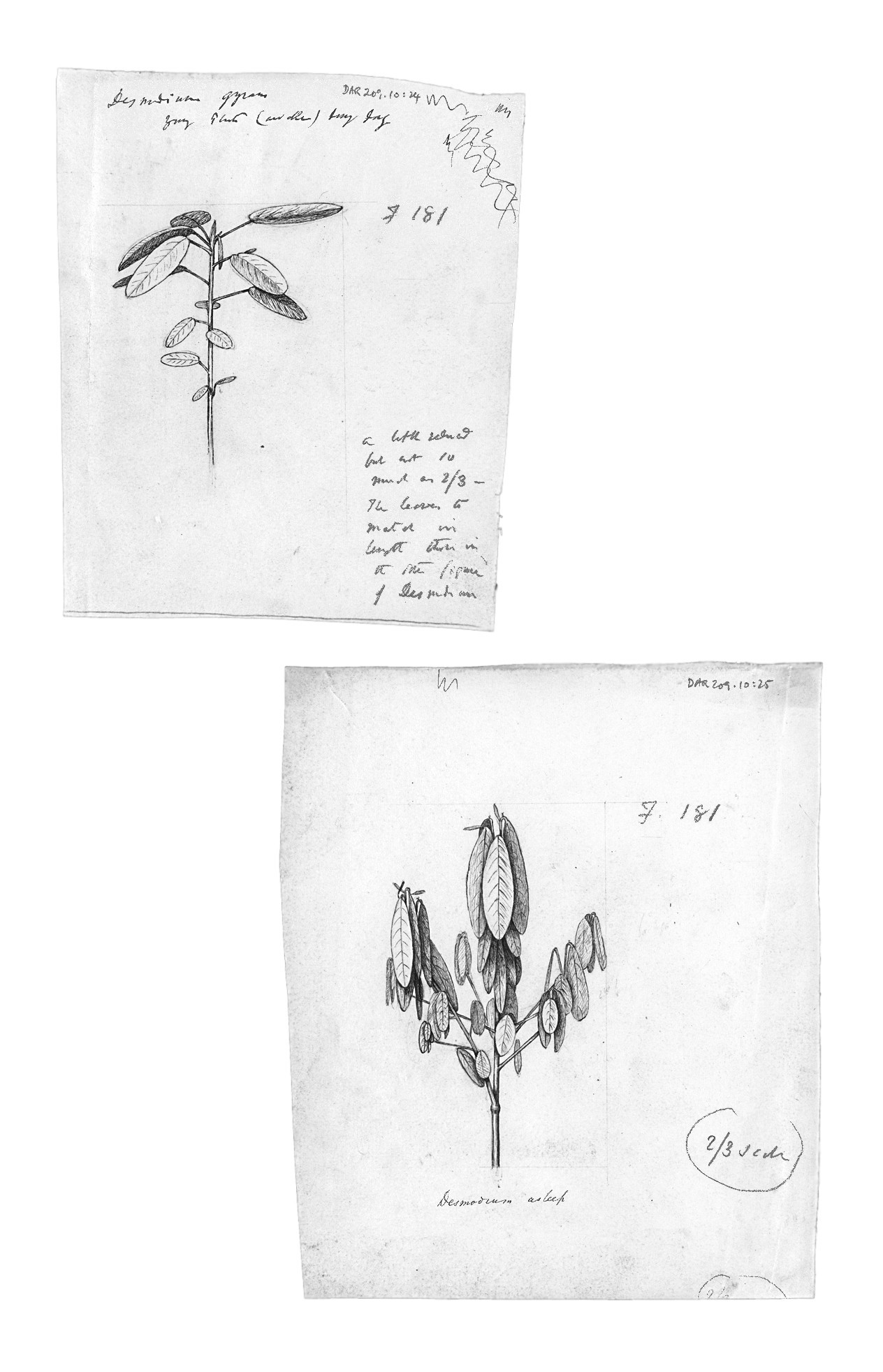 Summary
'My heart & soul care for worms & nothing else in this world,' Darwin wrote to his old Shrewsbury friend Henry Johnson on 14 November 1880. Darwin became fully devoted to earthworms in the spring of the year, just after finishing the manuscript of…
Summary
At the start of 1863, Charles Darwin was actively working on the manuscript of The variation of animals and plants under domestication, anticipating with excitement the construction of a hothouse to accommodate his increasingly varied botanical experiments…
Summary
Re: Design – Adaptation of the Correspondence of Charles Darwin, Asa Gray and others… by Craig Baxter – as performed 25 March 2007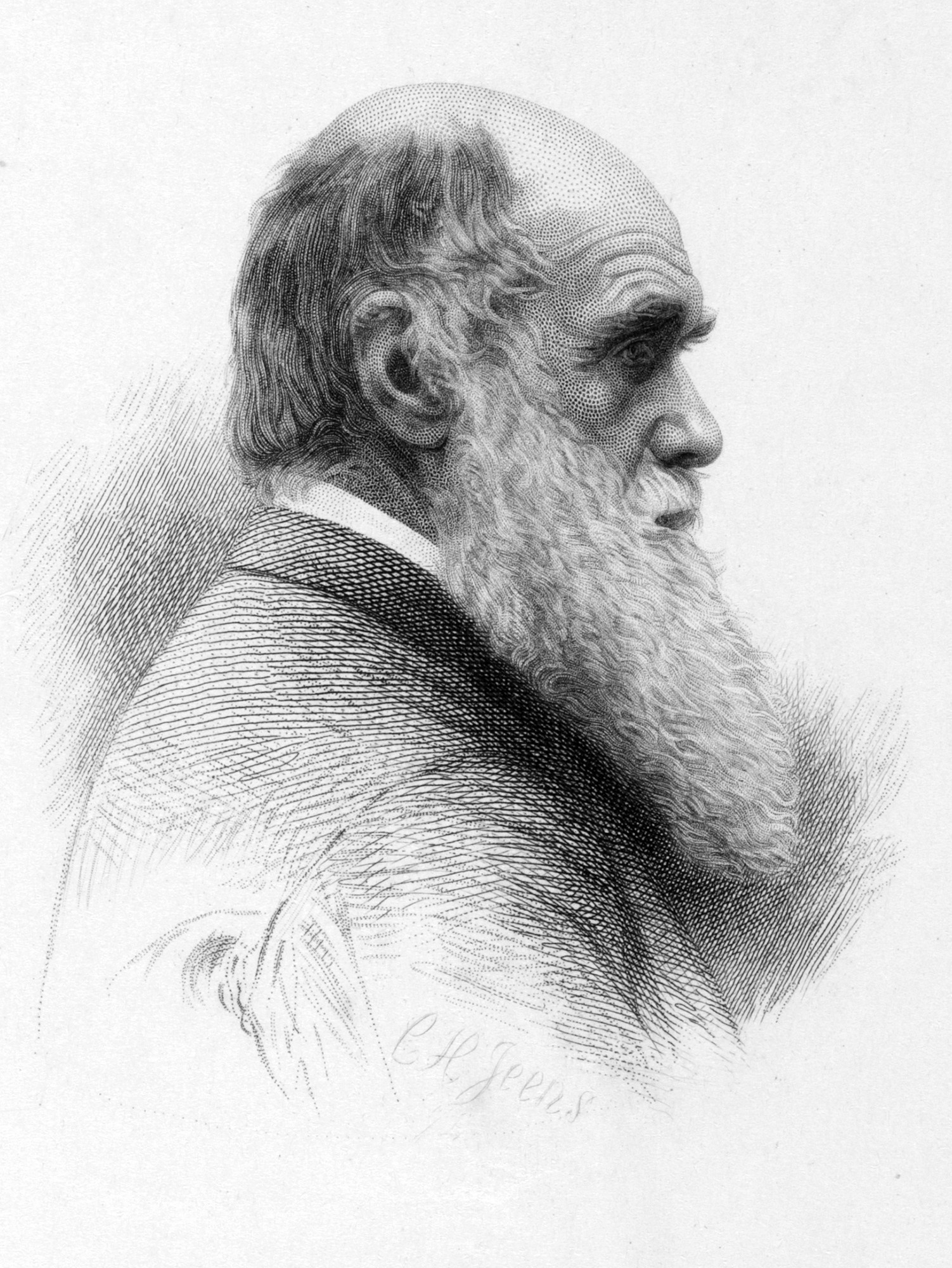 Summary
The year 1874 was one of consolidation, reflection, and turmoil for Darwin. He spent the early months working on second editions of Coral reefs and Descent of man; the rest of the year was mostly devoted to further research on insectivorous plants. A…
Summary
At the start of 1869, Darwin was hard at work making changes and additions for a fifth edition of  Origin. He may have resented the interruption to his work on sexual selection and human evolution, but he spent forty-six days on the task. Much of the…
Summary
The year 1870 is aptly summarised by the brief entry Darwin made in his journal: 'The whole of the year at work on the Descent of Man & Selection in relation to Sex'.  Descent was the culmination of over three decades of observations and reflections on…
Summary
In 1878, Darwin devoted most of his attention to the movements of plants. He investigated the growth pattern of roots and shoots, studying the function of specific organs in this process. Working closely with his son Francis, Darwin devised a series of…
Summary
The Beagle was a sort of floating library.  Find out what Darwin and his shipmates read here.