Bad Request
Your browser sent a request that this server could not understand.

---
Apache Server at dcp-public.lib.cam.ac.uk Port 443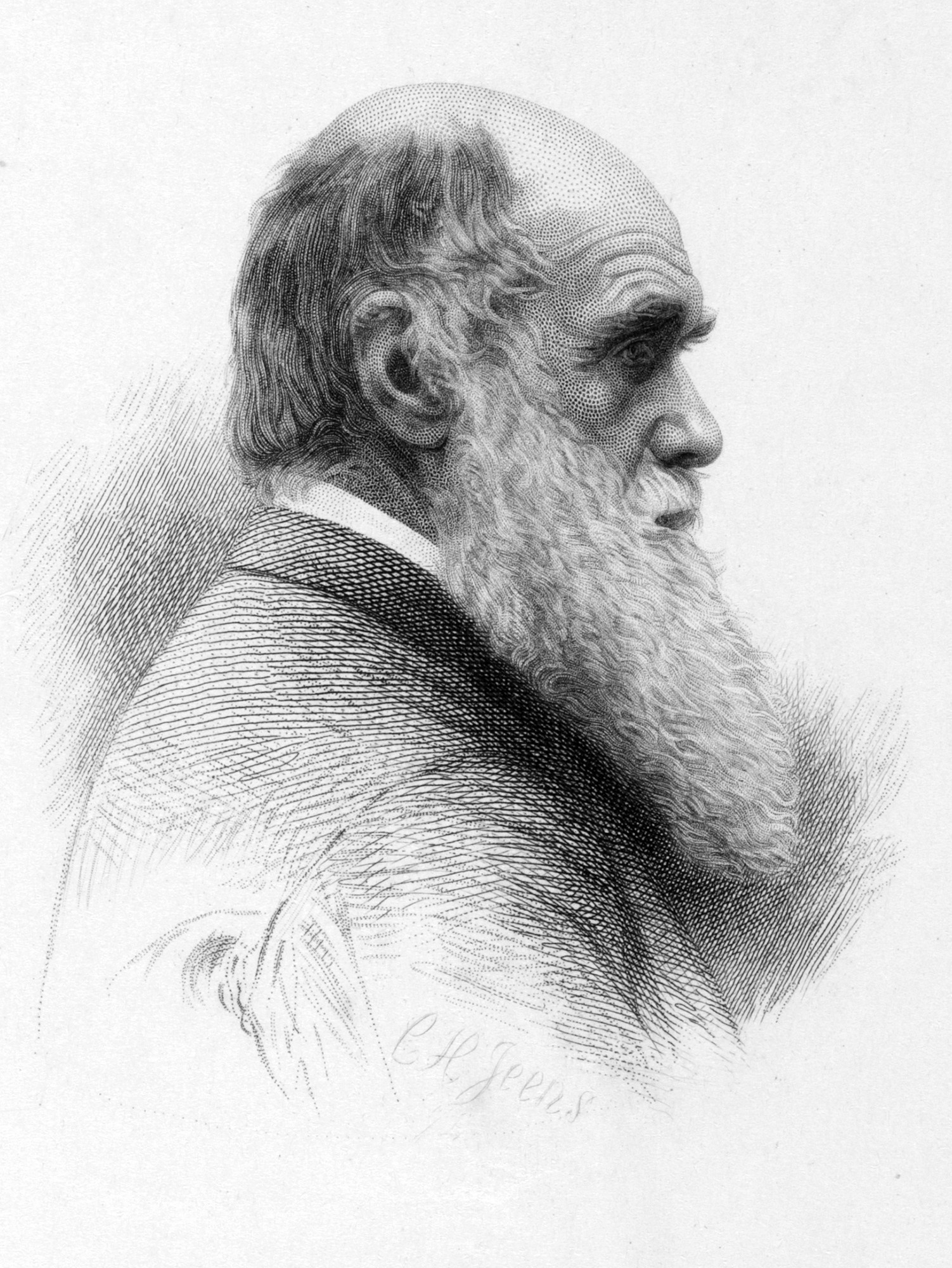 Summary
The year 1874 was one of consolidation, reflection, and turmoil for Darwin. He spent the early months working on second editions of Coral reefs and Descent of man; the rest of the year was mostly devoted to further research on insectivorous plants. A…
Summary
In April 1838, Darwin began recording the titles of books he had read and the books he wished to read in Notebook C (Notebooks, pp. 319–28). In 1839, these lists were copied and continued in separate notebooks. The first of these reading notebooks (DAR 119…
Summary
When Darwin resumed systematic research on emotions around 1866, he began to collect observations more widely and composed a list of queries on human expression. A number of handwritten copies were sent out in 1867 (see, for example, letter to Fritz Muller…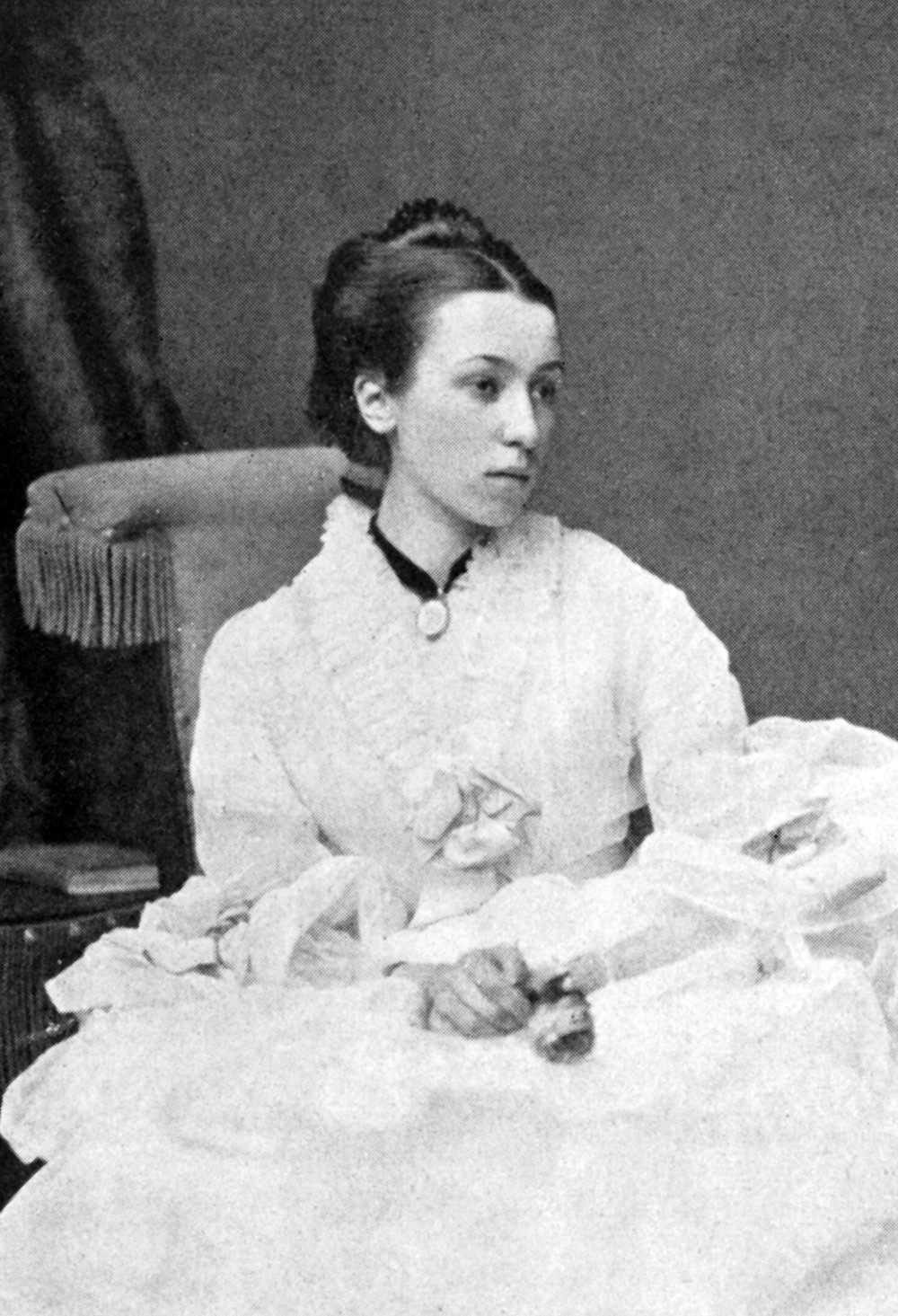 Summary
1876 was the year in which the Darwins became grandparents for the first time.  And tragically lost their daughter-in-law, Amy, who died just days after her son's birth.  All the letters from 1876 are now published in volume 24 of The Correspondence…
Summary
In October 1825 Charles Darwin and his older brother, Erasmus, went to study medicine in Edinburgh, where their father, Robert Waring Darwin, had trained as a doctor in the 1780's. Erasmus had already graduated from Cambridge and was continuing his studies…
Summary
Charles Darwin's observations on the development of his children, began the research that culminated in his book The Expression of the emotions in man and animals, published in 1872, and his article 'A biographical sketch of an infant', published in Mind…
Summary
Origin is 157 years old.  (Probably) the most famous book in science was published on 24 November 1859.  To celebrate we have uploaded hundreds of new images of letters, bringing the total number you can look at here to over 9000 representing more than…
Summary
Darwin's work on barnacles, conducted between 1846 and 1854, has long posed problems for historians. Coming between his transmutation notebooks and the Origin of species, it has frequently been interpreted as a digression from Darwin's species work. Yet…
Summary
The Beagle was a sort of floating library.  Find out what Darwin and his shipmates read here.