Bad Request
Your browser sent a request that this server could not understand.

---
Apache/2.4.7 (Ubuntu) Server at cudl.lib.cam.ac.uk Port 443
Summary
'My career', Darwin wrote towards the end of 1872, 'is so nearly closed. . .  What little more I can do, shall be chiefly new work', and the tenor of his correspondence throughout the year is one of wistful reminiscence, coupled with a keen eye…
Summary
Re: Design – Adaptation of the Correspondence of Charles Darwin, Asa Gray and others… by Craig Baxter – as performed 25 March 2007
Summary
Below is a list of Darwin's correspondents with the number of letters for each one. Click on a name to see the letters Darwin exchanged with that correspondent.    "A child of God" (1) Abberley,…
Summary
At the start of 1863, Charles Darwin was actively working on the manuscript of The variation of animals and plants under domestication, anticipating with excitement the construction of a hothouse to accommodate his increasingly varied botanical experiments…
Summary
When Darwin resumed systematic research on emotions around 1866, he began to collect observations more widely and composed a list of queries on human expression. A number of handwritten copies were sent out in 1867 (see, for example, letter to Fritz Muller…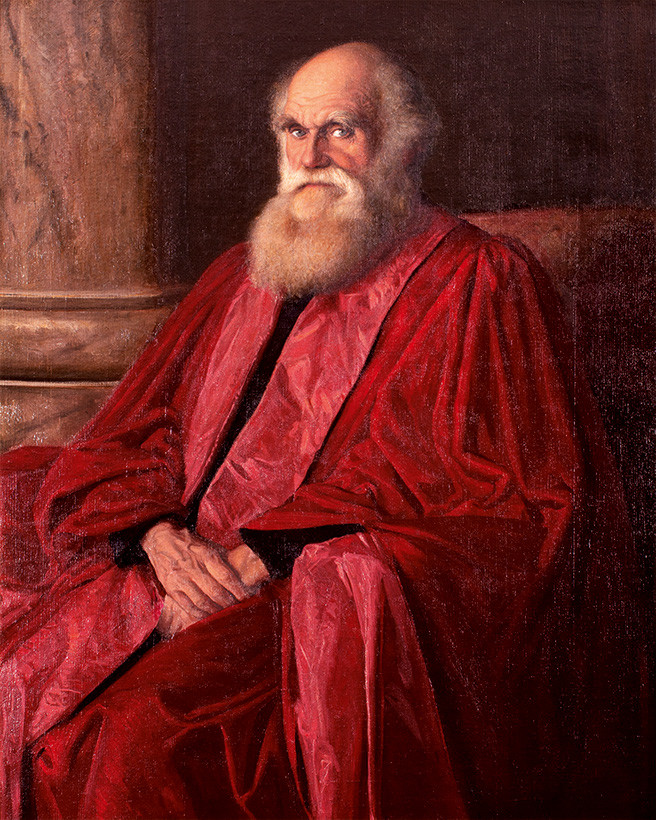 Summary
Darwin spent a considerable part of 1879 in the eighteenth century. His journey back in time started when he decided to publish a biographical account of his grandfather Erasmus Darwin to accompany a translation of an essay on Erasmus's evolutionary ideas…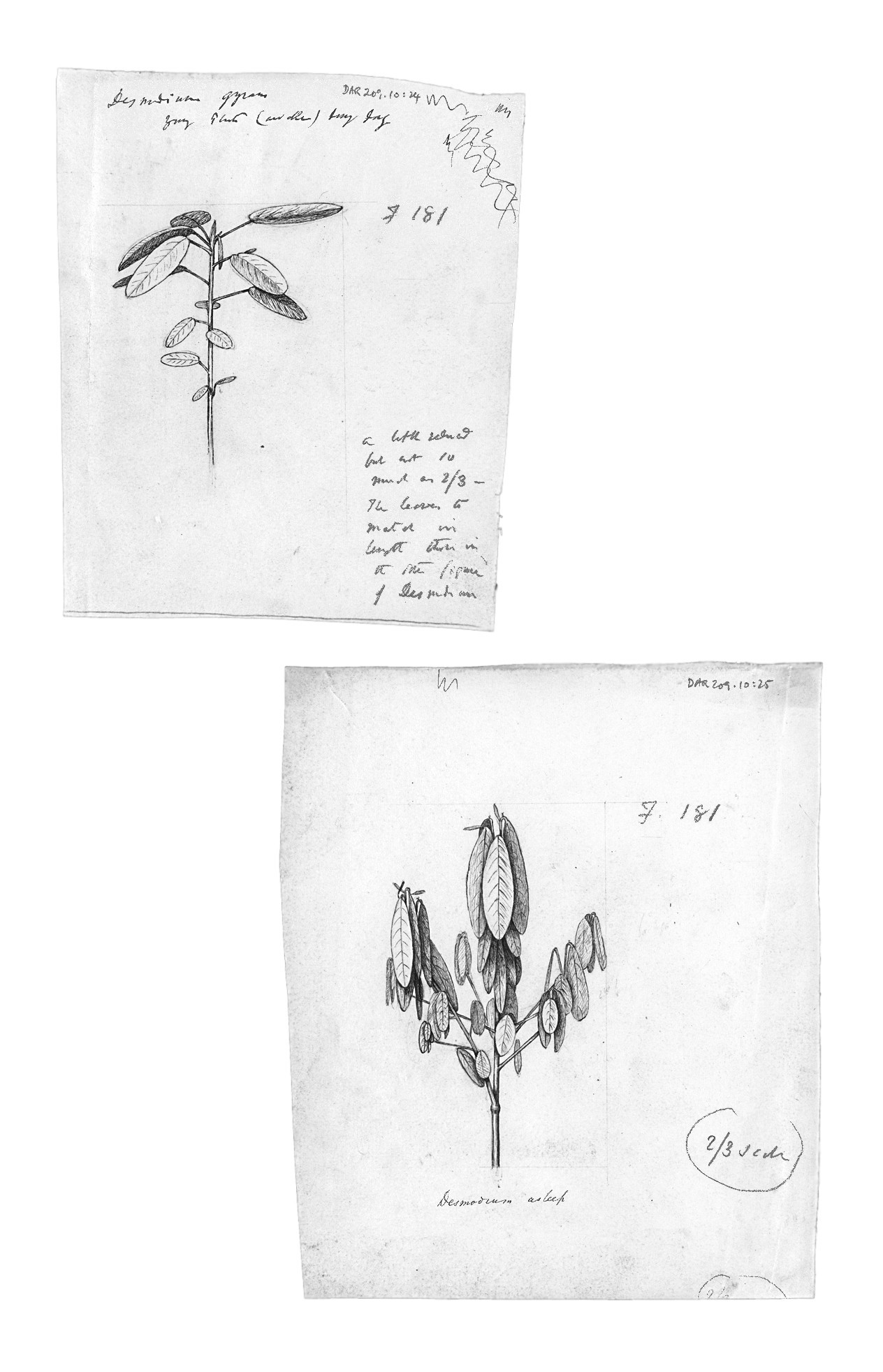 Summary
There are summaries of all Darwin's letters from the year 1880 on this website.  The full texts of the letters are not yet available online but are in volume 28 of the print edition of The correspondence of Charles Darwin, published by Cambridge…
Summary
Darwin became increasingly involved in botanical experiments in the years after the publication of Origin. The building of a small hothouse - a heated greenhouse - early in 1863  greatly increased the range of plants that he could keep for scientific…
Summary
... the atheistical cats, or the old fogies in Cambridge? We've suggested a few - some funny, some serious - but all letters you can read here.
Matches: 1 hits
… ... the atheistical cats, or the old fogies in Cambridge? We've suggested a few - some funny, some …
Summary
The quantity of Darwin's correspondence increased dramatically in 1868 due largely to his ever-widening research on human evolution and sexual selection.Darwin's theory of sexual selection as applied to human descent led him to investigate aspects of the…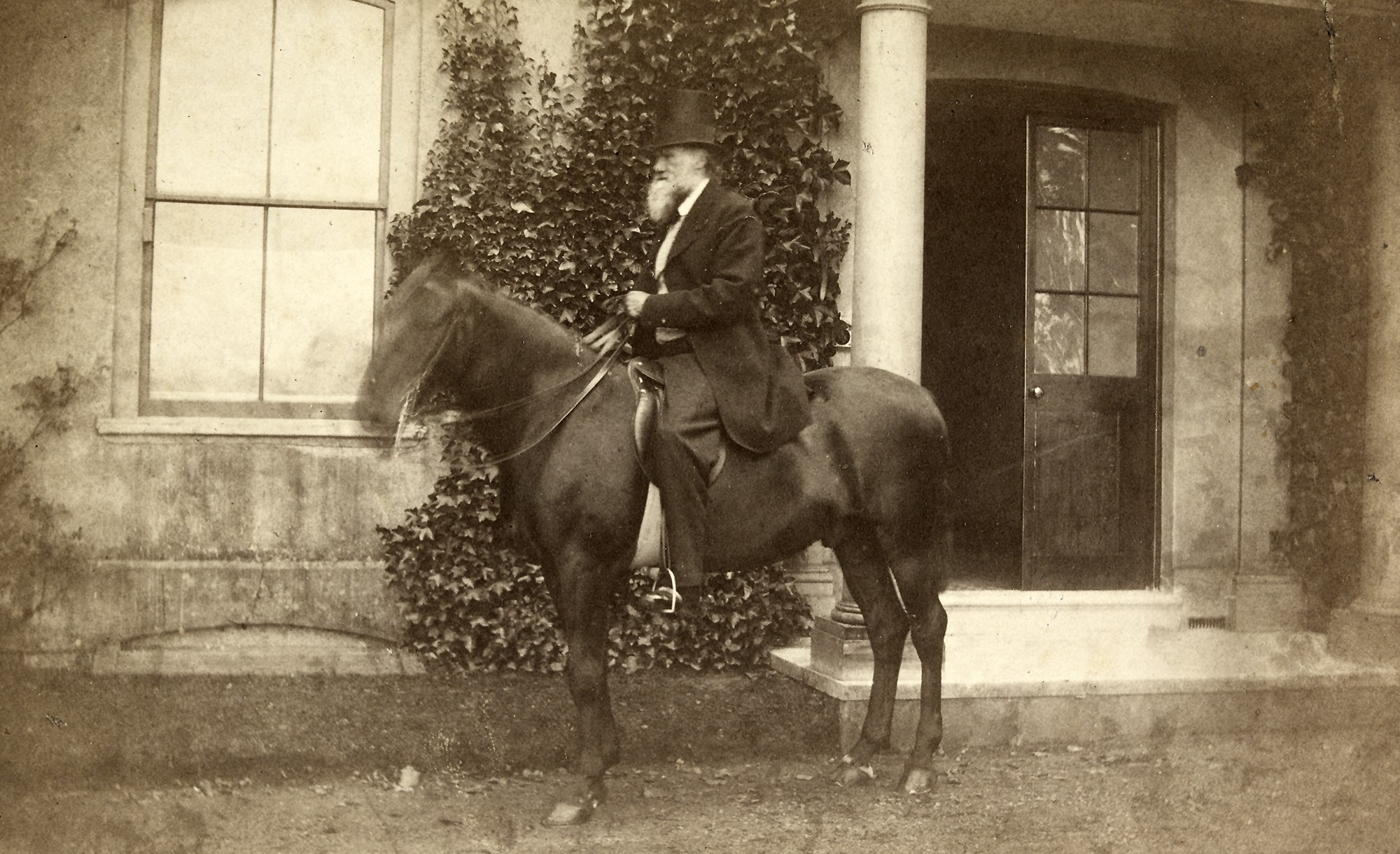 Summary
Many myths have persisted about Darwin's life and work. Here are a few of the more pervasive ones, with full debunking below...
Matches: 1 hits
… Many myths have persisted about Darwin's life and work. Here are a few of the more pervasive …
Summary
Observers | Fieldwork | Experimentation | Editors and critics | Assistants Darwin's correspondence helps bring to light a community of women who participated, often actively and routinely, in the nineteenth-century scientific community. Here is a…
Summary
Charles Darwin's major achievement in 1867 was the completion of his large work, The variation of animals and plants under domestication (Variation). The importance of Darwin's network of correspondents becomes vividly apparent in his work on expression in…